In 1869, Dmitri Mendeleev organized the elements by atomic weight, creating a tool that not only arranged the discovered elements but also left gaps that predicted future discoveries. Mendeleev's periodic table of elements evolved into a reference tool that would be used by scientists around the world for years to come.
Read More
---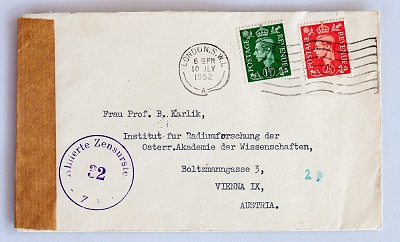 Known for her work in radium research, Berta Karlik is one of two scientists credited with the discovery of the 85th element, astatine. Berta Karlik is also recognized as a pioneer for women in STEM and was the first female professor at the University of Vienna.
Read More
---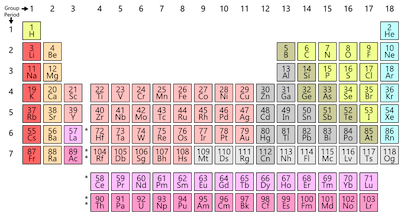 Whether you refer to it on a daily basis or it brings up memories of a middle school chemistry class, the periodic table of elements is a household name. The United Nations has even named 2019 as the International Year of The Periodic Table of Chemical Elements. Today, we discuss the history of the periodic table of elements as well as why it is being celebrated for an entire year…
Read More
---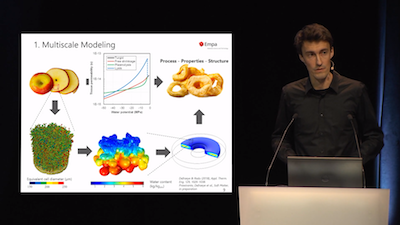 Optimizing the food dehydration process can be tricky, but it is helpful and necessary for areas with food shortages. In his keynote presentation at the COMSOL Conference 2018 Lausanne, Thijs Defraeye of Empa discussed how his team uses multiscale modeling to understand the drying process for soft cellular foods. If you missed his talk, you can watch a video recording of the presentation and read a summary below.
Read More
---