Happy Birthday, Elsie Eaves
Elsie Eaves had a career of firsts: She is the first woman to have earned a civil engineering degree from the University of Colorado and she was the first female member of the American Association of Engineers. In addition to her multifaceted work in engineering, she is also remembered as a role model for future engineers.

Elsie Eaves: One of the First Female Civil Engineers
Elsie Eaves was born on May 5, 1898. As a high school student, she enjoyed algebra and recalls being the only one in her class who did. Eaves was offered a scholarship to the Colorado School of Mines, which was an all-male school at the time. However, Eaves opted to attend University of Colorado Boulder and graduated with a degree in civil engineering in 1920.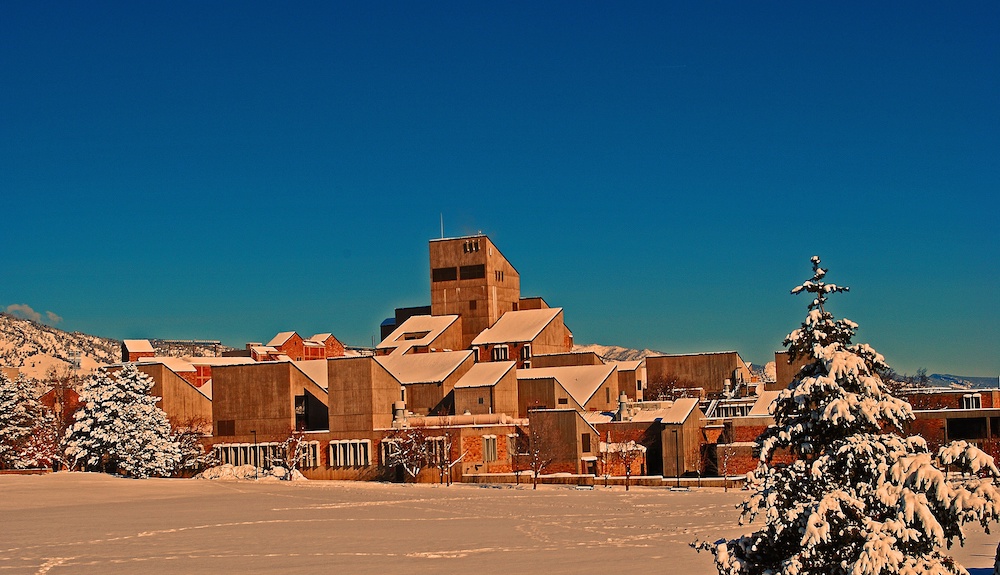 The Engineering Center at the University of Colorado Boulder, where Elsie Eaves studied civil engineering.
Eaves went on to a career in civil engineering, working at the Vital Records office in Denver, the Colorado Department of Transportation, and McGraw–Hill construction firm in New York City. In 1926, she became the assistant manager for market surveys for the publication Engineering News-Record (ENR). Later, she managed their Construction Economics department, directing market surveys of methods and equipment.
During her time with ENR, Eaves directed the tracking of construction statistics and postwar planning in the construction industry. Together with her team, she tracked nationwide trends and spending in construction and business activities. Due to her exemplary performance, Eaves went on to consult on reports for governmental and municipal planning for urban housing and new construction. She developed the original nationwide inventory of sewage disposal facilities for municipal and industrial use.
The figures and inventories Eaves collected were made into databases used by other researchers for various projects. Her statistics helped revitalize construction efforts after the Great Depression and was used by the American Society of Civil Engineers (ASCE) and the Committee for Economic Development (CED) to begin projects after World War II ended.
In 1945, Elsie Eaves became the manager of Business News until her retirement in 1963. However, her career as an engineer didn't end there. She continued to work as an advisor for the national commission on urban affairs with respect to housing costs. In addition, she advised the International Executive Service Corps (IESC) about construction costs in Iran.
Recognizing a Career of Firsts
Elsie Eaves' career is described as a series of "firsts". Besides being one of the first women to become a civil engineer, she was the first woman to earn a professional engineering license in New York where she oversaw many construction projects. In addition, Eaves was the first female member of the civil engineering honor society Chi Epsilon.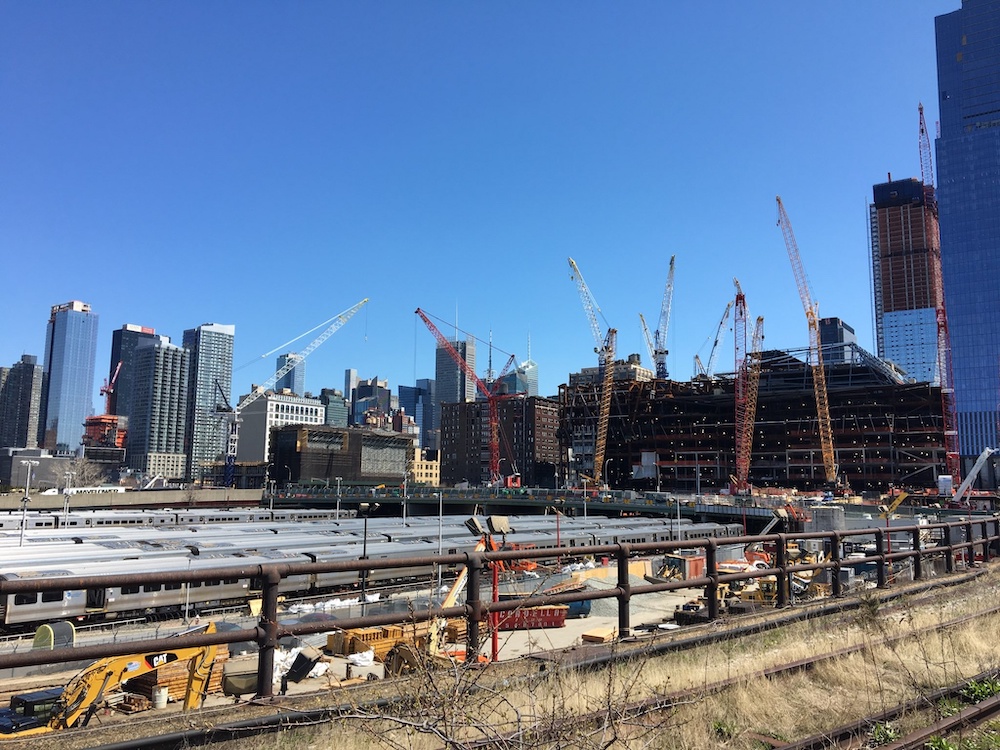 Construction in modern-day New York City.
Eaves' contributions as a civil engineering role model are recognized through her many awards and memberships, including the George Norlin Award, the Distinguished Engineering Alumni Award (DEAA) from the College of Engineering & Applied Sciences at the University of Colorado, the IESC "Service to Country" award, and the Award of Merit from the American Association of Cost Engineers (AACE).
The June 1983 issue of U.S. Woman Engineer featured an article by Eaves. Unfortunately, she passed away in March of that year, before it was published. In the article, Eaves discussed how the world of engineering had changed during her lifetime and how delighted she was to see more women in the cost engineering field.
Let's all wish Elsie Eaves a happy birthday!
Further Reading
Learn more about Elsie Eaves from these publications:
Read about other well-known civil engineers on the COMSOL Blog: