In a follow-up to a previous blog post on paper mechanics modeling, Eric Linvill of Lightness by Design compares 3 methods of analysis for multi-ply materials such as paperboard.
Read More
---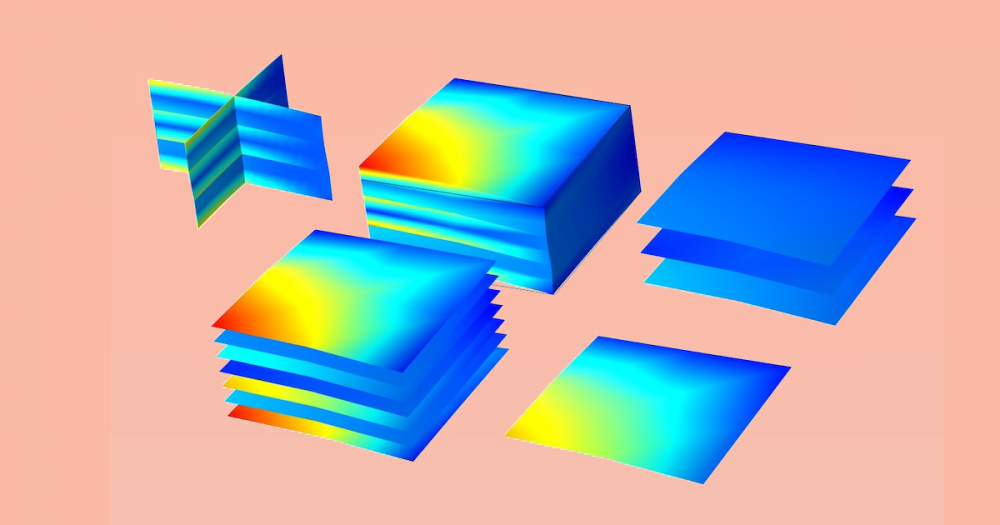 Get to know the Composite Materials Module, an add-on to the COMSOL Multiphysics® software that includes specialized functionality for modeling layered composite structures and materials.
Read More
---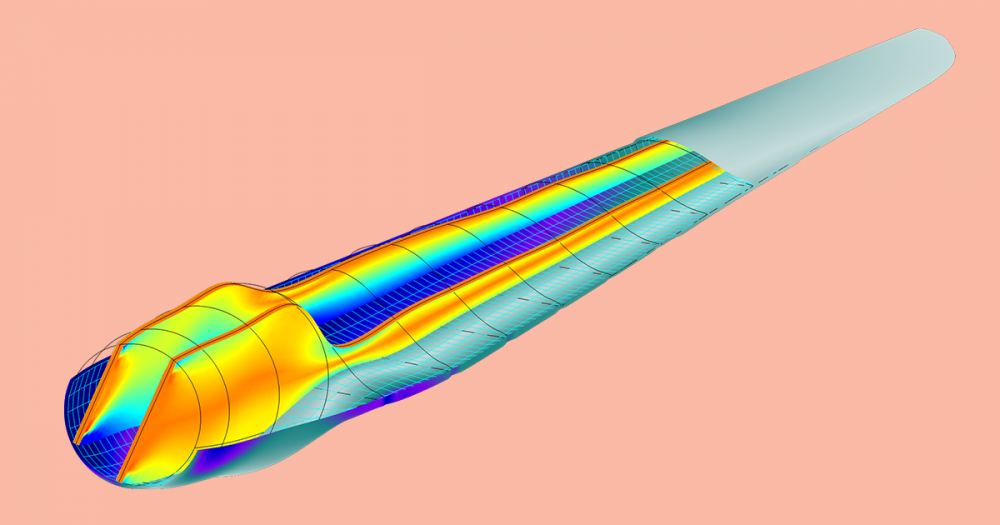 Take a look at the dedicated functionality for analyzing thin, layered structures in the Composite Materials Module with this example: a wind turbine blade made of composite materials.
Read More
---