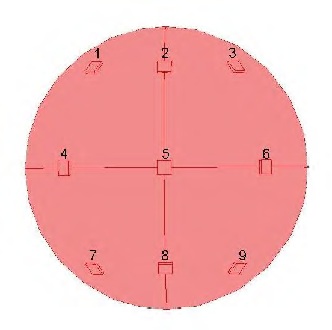 Last month was Breast Cancer Awareness Month (BCAM). In many parts of the world walks were coordinated to fundraise for breast cancer research, and here in the U.S. it also meant NFL football players donned pink gear throughout the month. It was only fitting then, that a poster was presented on the topic at our conference in Boston. The research presented there explores a new method for detecting breast tumors.
Read More
---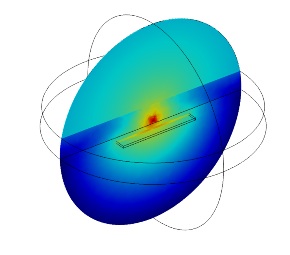 It's no secret that there's a lot of guesswork involved in oil production. Oil companies make "Big Money" decisions based on estimates – estimates with huge margins of error. What's more, there is an incredible amount of risk involved, but with the potential for a large pay-off if all goes according to plan. The plan is based on "best guesses" and less than perfect data. Still, there are many big players in the oil industry that are doing very well […]
Read More
---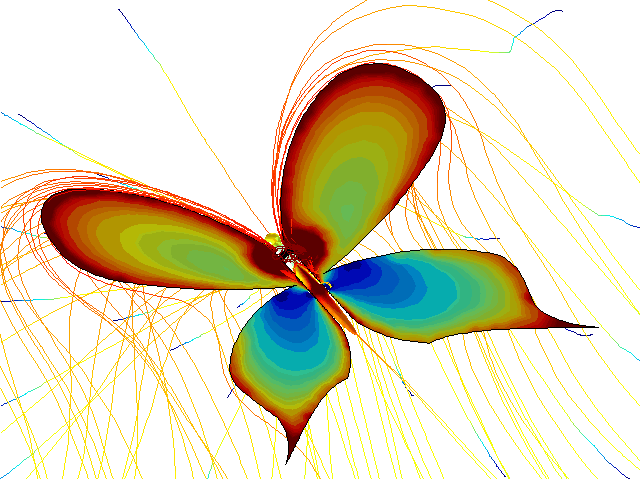 These days, RFID tags are used in many applications. Ranging from packing slips to ID badges, RFID tags are embedded into many different objects by businesses everywhere. Once tagged, these can be tracked to improve functions such as inventory management, security, manufacturing processes, and more. You can also implant an RFID tag into animals, such as cattle or pets, so that they can be found in case of theft or loss, for instance. Wild animals that are found far from […]
Read More
---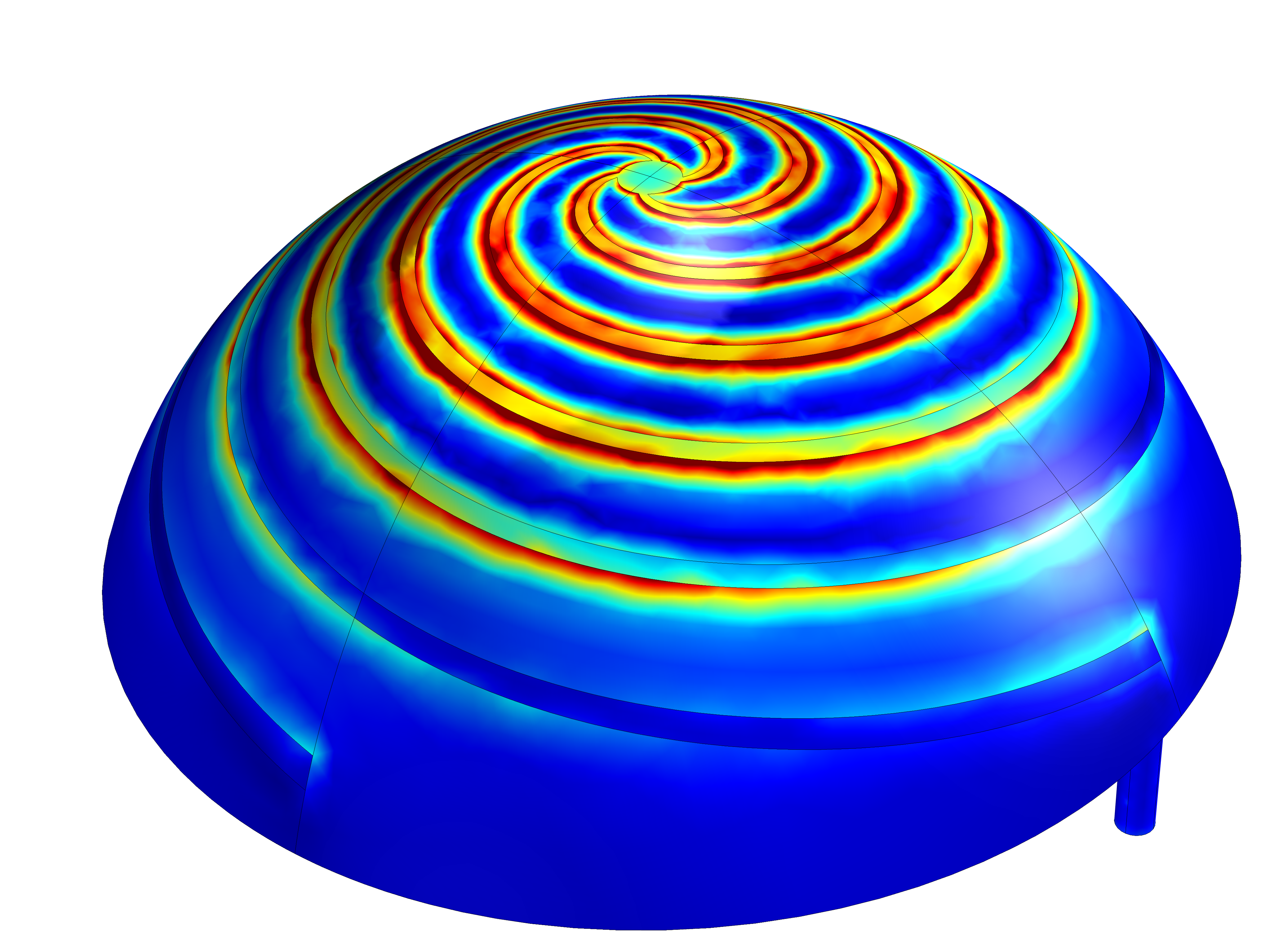 Reading physorg.com, I came across this story about miniaturizing antennas for smaller wireless devices. Apparently, the size of the antenna often limits the size of the wireless device – so let's make those antennas smaller. The article is about a group from the University of Michigan who achieves this by using a hemispherical substrate with a spiraling antenna taking advantage of the volume that the hemisphere provides.
Read More
---