Building Simulation Apps with COMSOL® in 18 Minutes - Archived
This is a recording of a webinar that originally aired on June 2, 2020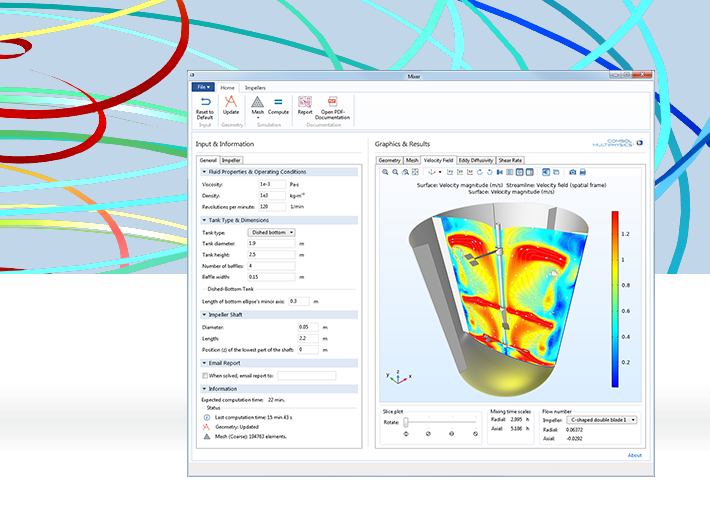 Tune into this 18-minute webinar to learn the basics of building simulation applications.
Multiphysics simulation brings you a great engineering advantage: the ability to accurately simulate and optimize your designs. By building simulation applications, you can provide your colleagues and customers with intuitive and specialized user interfaces for your multiphysics models.
During a live demo, we will show how to create simulation applications for analysis with the Application Builder, which is available in the COMSOL Multiphysics® software. We will also show how to create standalone executable applications with COMSOL Compiler™, an add-on to COMSOL Multiphysics®.
Archived Webinar Details
Speaker
Yeswanth Rao
COMSOL
Yeswanth Rao is a senior applications engineer and has been with COMSOL since early 2008. He holds a PhD in biological engineering and a master's degree in electrical engineering. His finite element background is in MEMS, particularly piezoelectric modeling.